BROOK ROAD ACADEMY
Brook Road Academy is a local private school located in Richmond, VA.
My "agency" was pinned up against two other agencies to create a campaign that would help them increase enrollment.
By offering a rebranding strategy that reflected everything their school stood for and a campaign that focused heavily on the community, my agency unanimously won the pitch.
Award: The Hammies Student Award Show 2017- Silver for Rebranding (April 2017)
PRINT
Brook Road's print advertisements would be showcased in high-traffic areas that contain our target audience. In this case, it appears as an ad in an airport for Richmond newcomers to see.
brochure
Used to replace their current rep cards while containing snipets of information from their booklet. This brochure would be available where the target audience would most likely see them, such as airports, doctor offices, community centers, and hotels.
SOCIAL MEDIA
St. Joseph's Villa has Facebook and Twitter accounts, but Brook Road does not. By creating social media platforms for Brook Road, this school differentiate itself even more from its sister school. This also helps them engage with their community.
research
The winning presentation: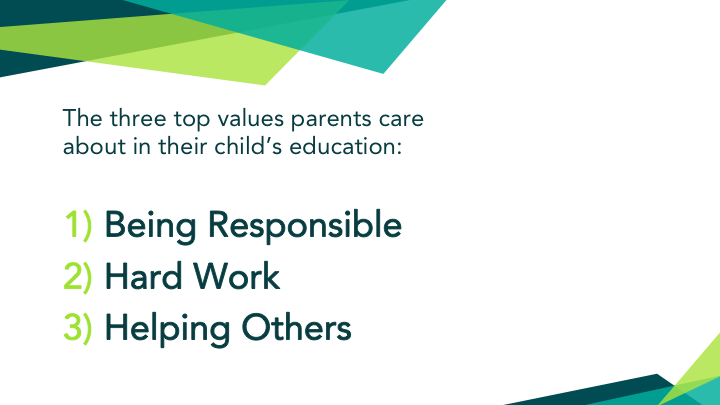 Creative Director: Jessica Collins
Art Director: Sarah Kilmon
Copywriter: Caroline McLoughlin
Strategists: Joseph Davis & Tyler Manley